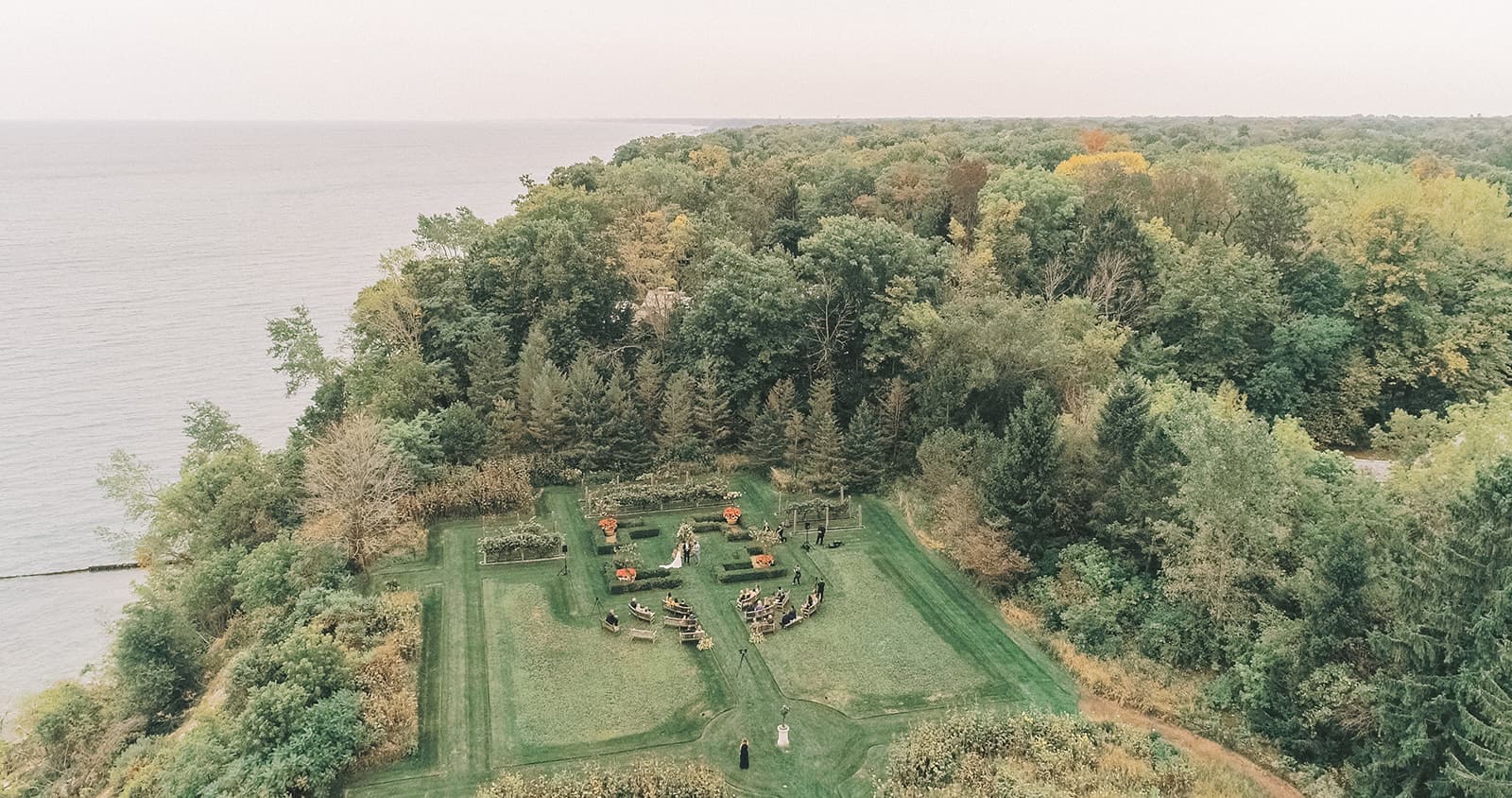 Based in Chicago, The Creative Planners specializes in full-service planning and production for luxury events in the North Shore, across the nation, and worldwide. From grand weddings, to corporate fundraising galas, to intimate social soirees, we've conceptualized and managed hundreds of successful celebrations for our discerning clientele.
Here, cookie-cutter anything is out of the equation. The only formula we follow? Your vision plus our innovation equals a flawless celebration.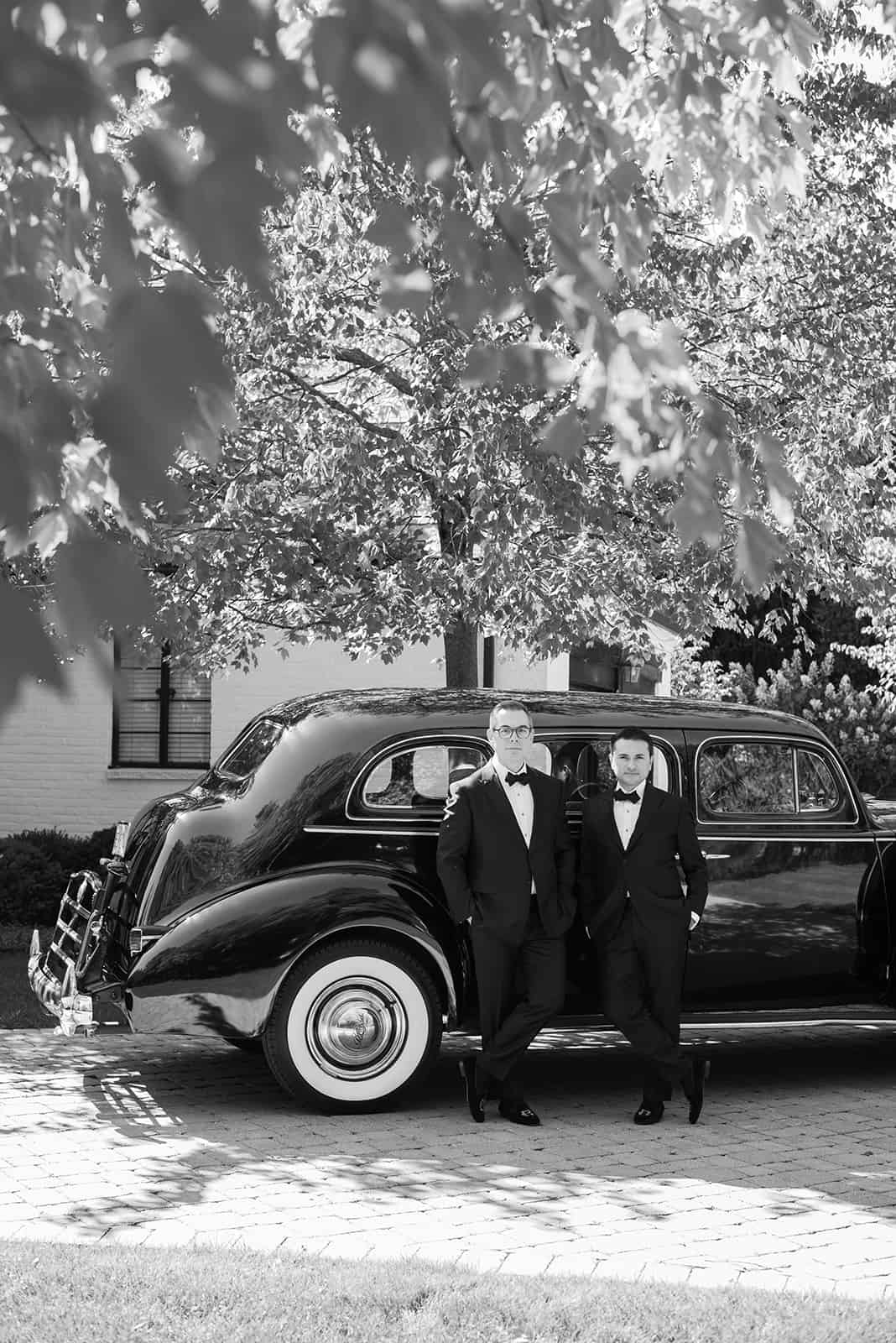 GET TO KNOW THE DREAM-MAKERS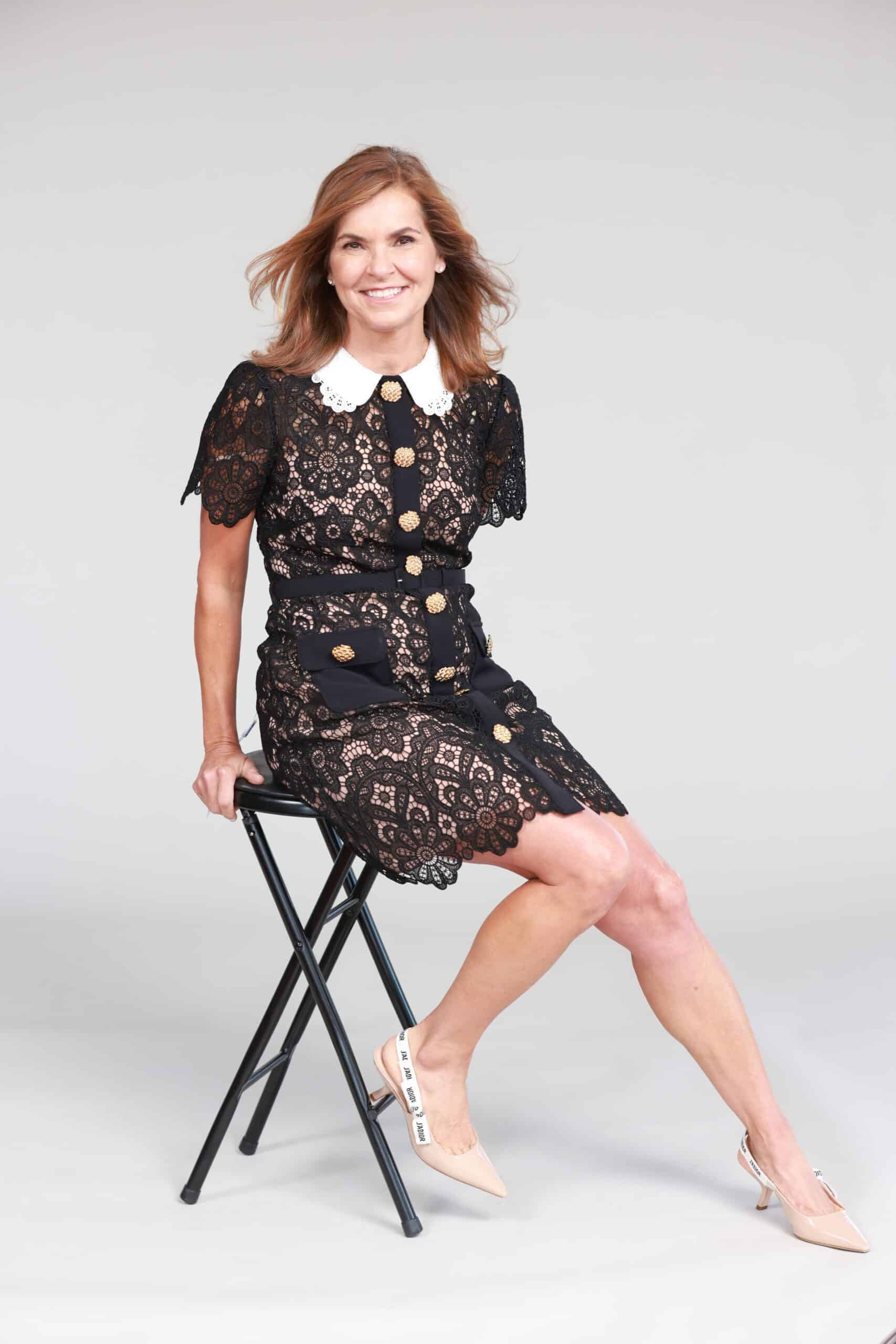 STEPHANIE | FOUNDER & LEAD PLANNER
Stephanie Cook has always had a passion for bringing people together to celebrate. After beginning her events career with a caterer in Miami, she moved to Chicago and took a few years off to raise her two children. Running events for a non-profit served as her re-entry into the industry, and soon after, she began planning weddings on the side. Realizing she had found her true passion, Stephanie launched The Creative Planners in 2012. More than a decade later, she continues to offer clients a joyful planning experience resulting in deeply personalized events reflective of their vision. When she is not planning a wedding or event, Stephanie loves to read, cook, and stay active by running, doing yoga, playing golf, and escaping to the mountains for an annual winter ski trip. She feels incredibly fortunate to have a supportive husband and two wonderful children by her side, and—as you can imagine—loves nothing more than hosting a gathering of family and friends.
"For me, this work is truly a labor of love. There is such joy in working with clients, becoming part of such a personal story for the family, and bringing dreams to life. I could not envision doing anything else and feel beyond blessed to have incredible clients, vendors, and an amazing team to make it all happen."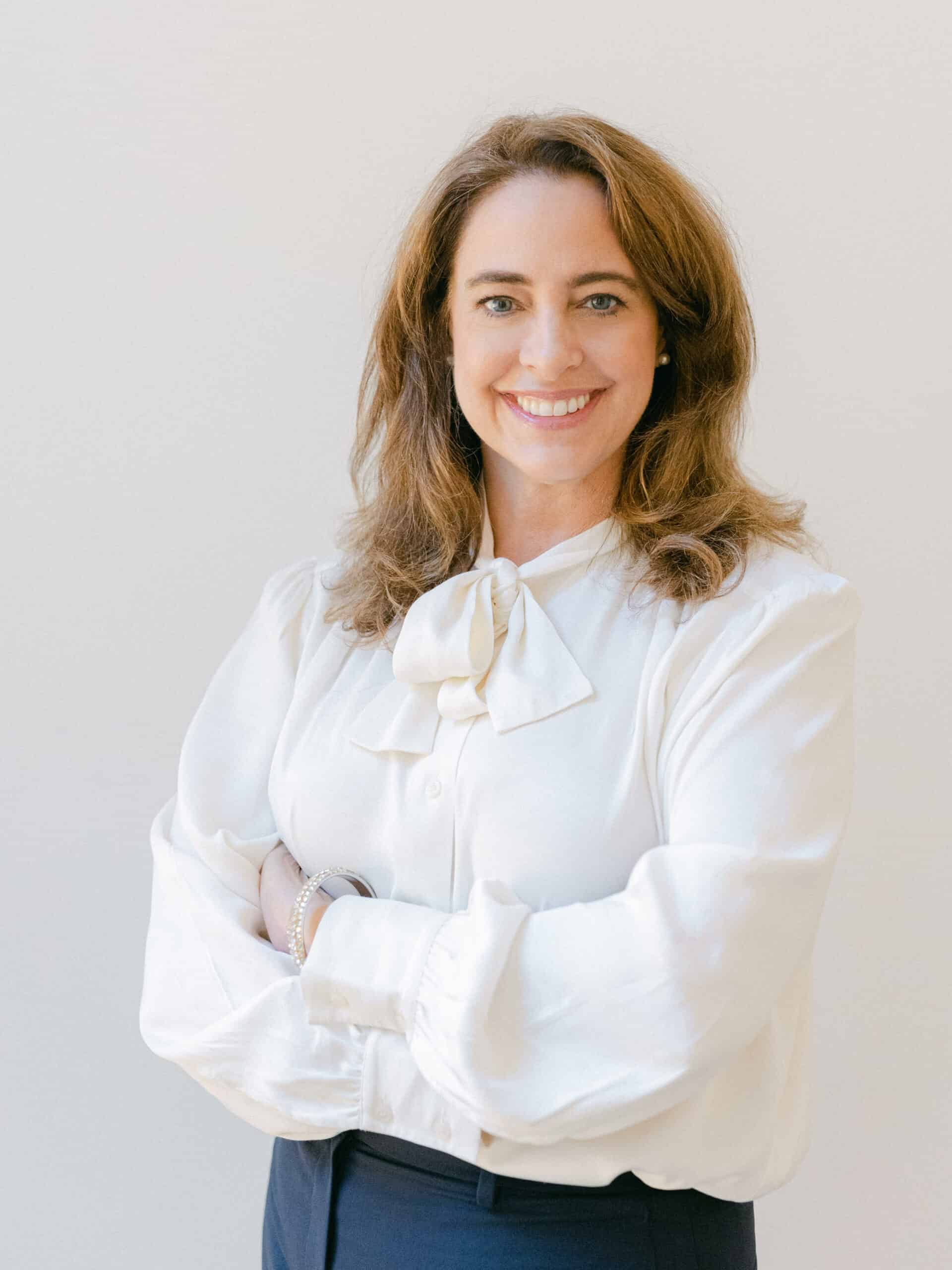 From venues and catering, to hotels and transportation, to complex destination events, Holli's event planning career has spanned all aspects of the industry. This breadth of experience has given her an unrivaled ability to develop on-the-spot solutions for challenging situations and unite hundreds of intricate components into a seamless celebration for her clients. Her distinctive eye for design and attention to detail have resulted in countless memorable experiences throughout the years. Among her favorites? Coordinating a fireworks display behind the Statue of Liberty, beaming up William Shatner, and throwing a dance party with The Village People. Always willing to plan outside the box, Holli has executed a dinner on the top deck of an aircraft carrier, danced underneath dinosaur bones, and organized a wedding ceremony in a parking garage. When she isn't busy creating experiences or planning her next trip, she enjoys savoring the little things in life that she loves—whimsical interior design, fresh-cut flowers, a French Martini, and a little Sidney Bechet playing in the background.
"I aspire to make every event as unique as a couple's love story. I love assisting my clients with incorporating personal touches into an event while keeping their eyes on the bigger picture—the overall experience and having a ball along the way."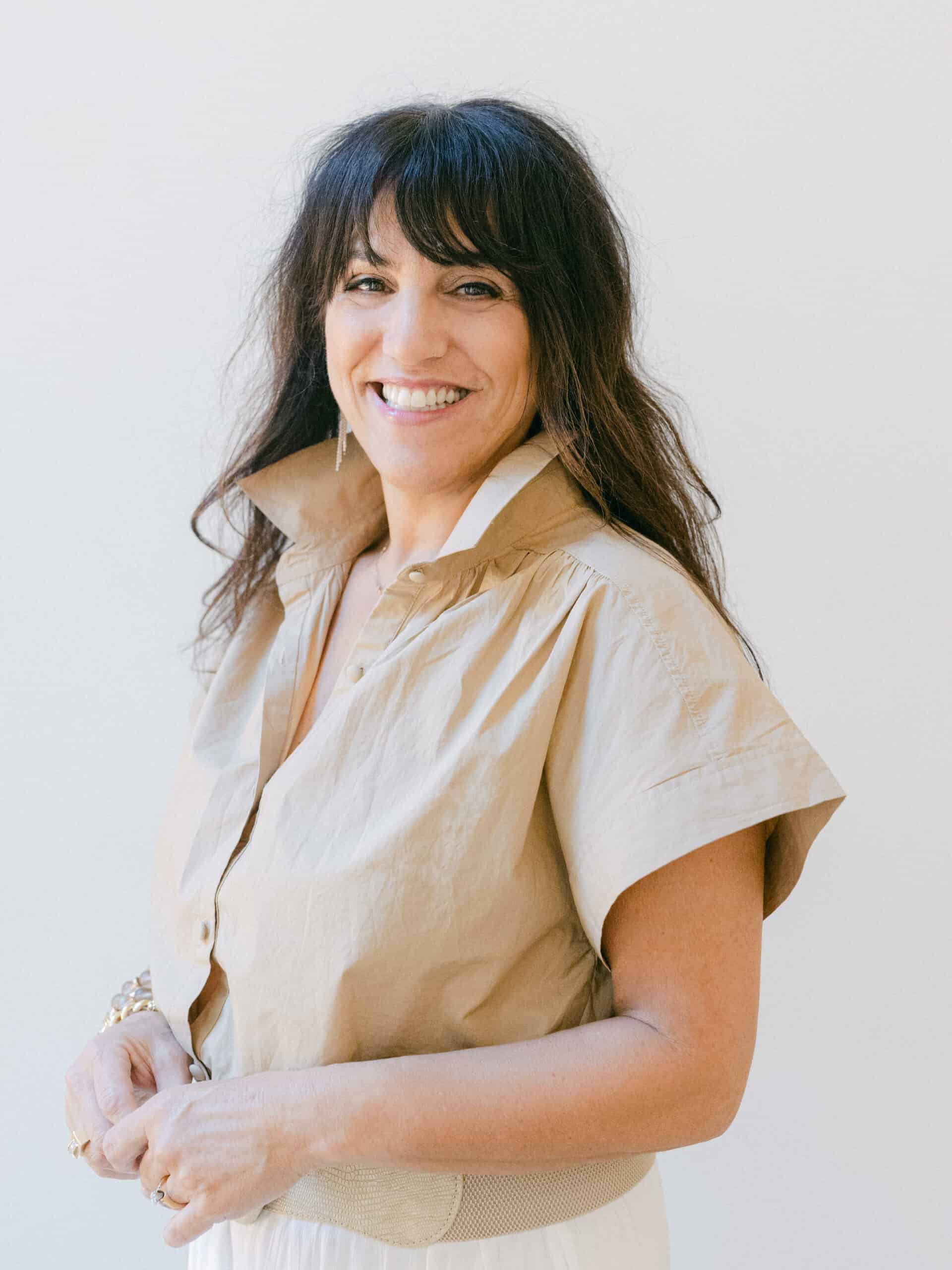 Having spent years working as the Director of Catering for several event venues in Chicago, hospitality comes naturally to Alexa. She brings years of event industry experience, innate warmth, and the effortless management of vision development, vendor selection, budget creation, and timeline orchestration to The Creative Planners team. As a result, her clients enjoy a collaborative wedding planning process that culminates in a memorable, stress-free celebration. After all itineraries have been put away for the day, Alexa loves enjoying quality family time with her husband, Harry, and their children, George and Nicole—especially if travel, the beach, or a game of pickleball happen to be involved!
"My goal is to bring joy to the planning process and a seamless flow to the wedding day. I offer abundant communication, thrive in organizing and planning details, and have a natural love for working as a team with all the vendors who help create special events."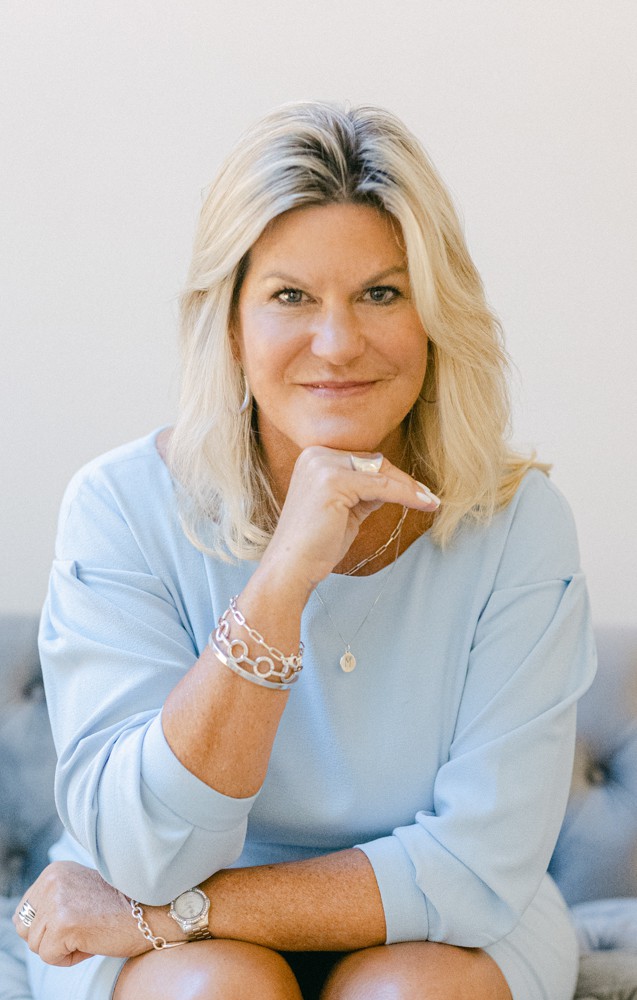 With years of project management and charitable event planning under her belt, Michele joined The Creative Planners in the summer of 2016. She is passionate about incorporating a sense of style into each event through the development of individualized, creative designs. Whether it be an intimate celebration of 15 people or a luxury wedding attended by 300, Michele excels at getting to the core of a client's vision and carrying it out to its fullest potential. Her dedication, ability to multitask, ever-present positive attitude, and poise under pressure help her overcome any hurdle that may arise. Michele has lived in the North Shore for the past 10 years with her three children. After sending clients down the aisle, she enjoys spending time with her family and traveling—particularly if a trip to the beach is on the horizon.
"Every love story is beautiful, but yours should be unique. Knowing every detail matters, I infuse the wedding planning process with style, creativity, thoughtfulness, and organization to help make my clients' dreams come true."
You've Met Our Team. Now See What We Can Do.
FIND INSPIRATION IN OUR EVENT PORTFOLIO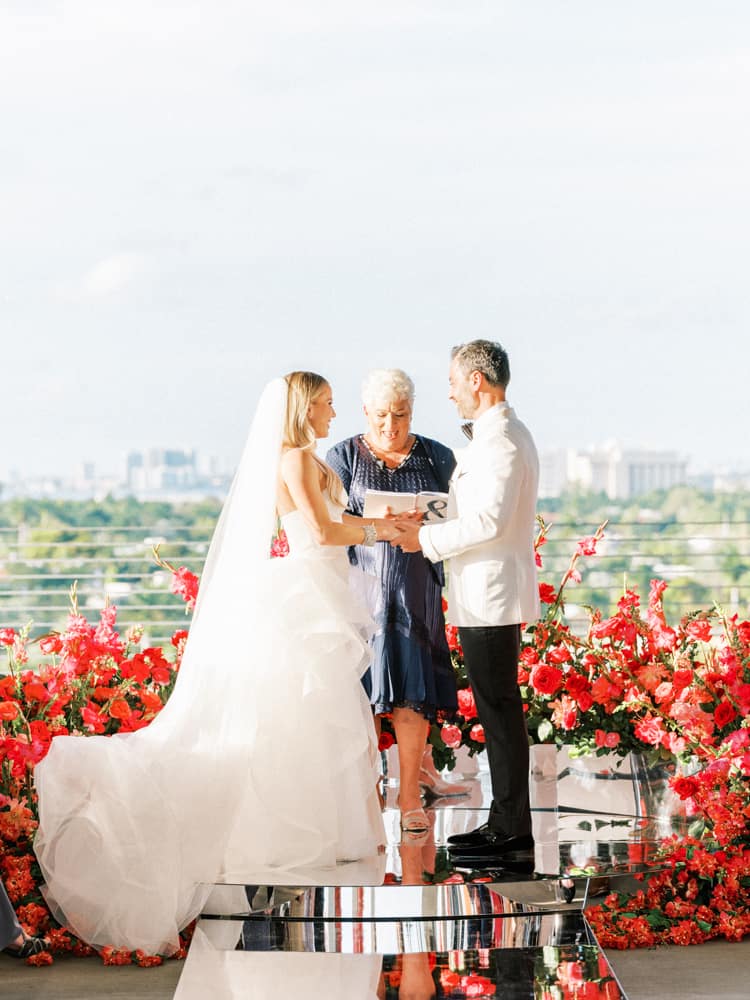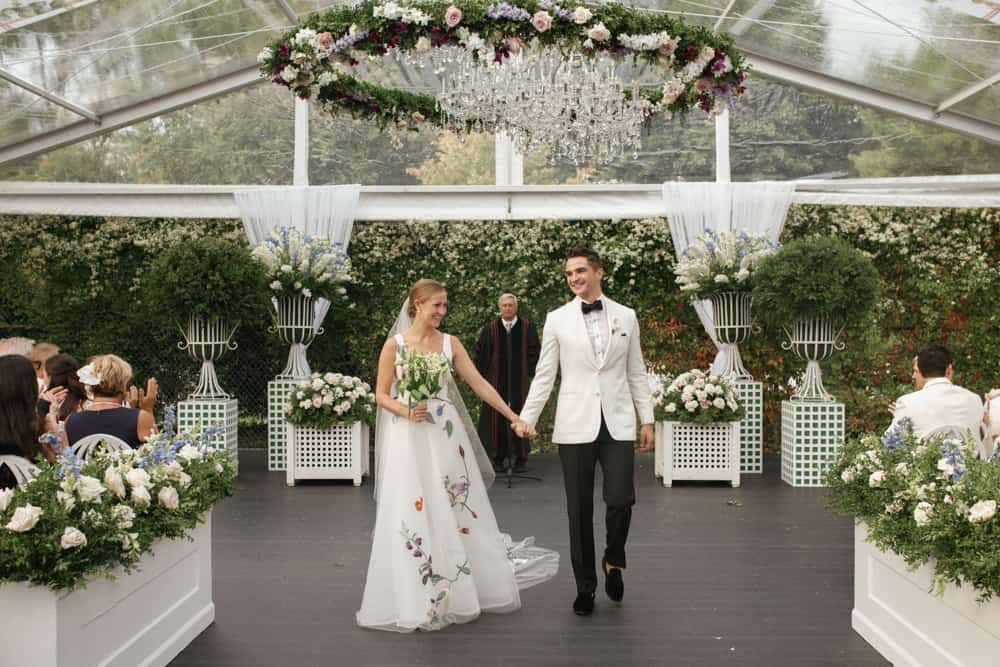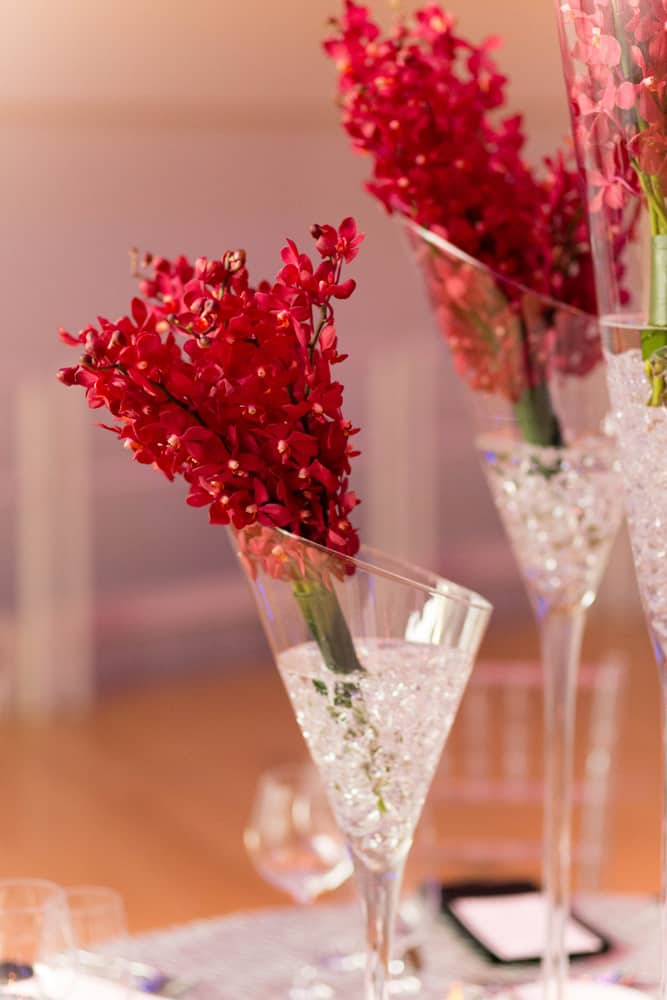 SALLY, MOTHER OF THE BRIDE
"Stephanie Cook and her team are amazing wedding planners. From start to finish they took us by the hand and helped us select the perfect venue, photographer, florist, caterer, venue decor people and band. The wedding was magical and more than we could have ever hoped. Any issues were handled without missing a beat and we couldn't have been more thrilled. The true benefit of a professional like Stephanie and her team is to make the wedding day flawless and fabulous. They did just that."
"More than we could have ever hoped"