Stephanie Cook has organized, planned and managed hundreds of successful and memorable events from weddings and corporate entertaining to non-profit galas and intimate social gatherings.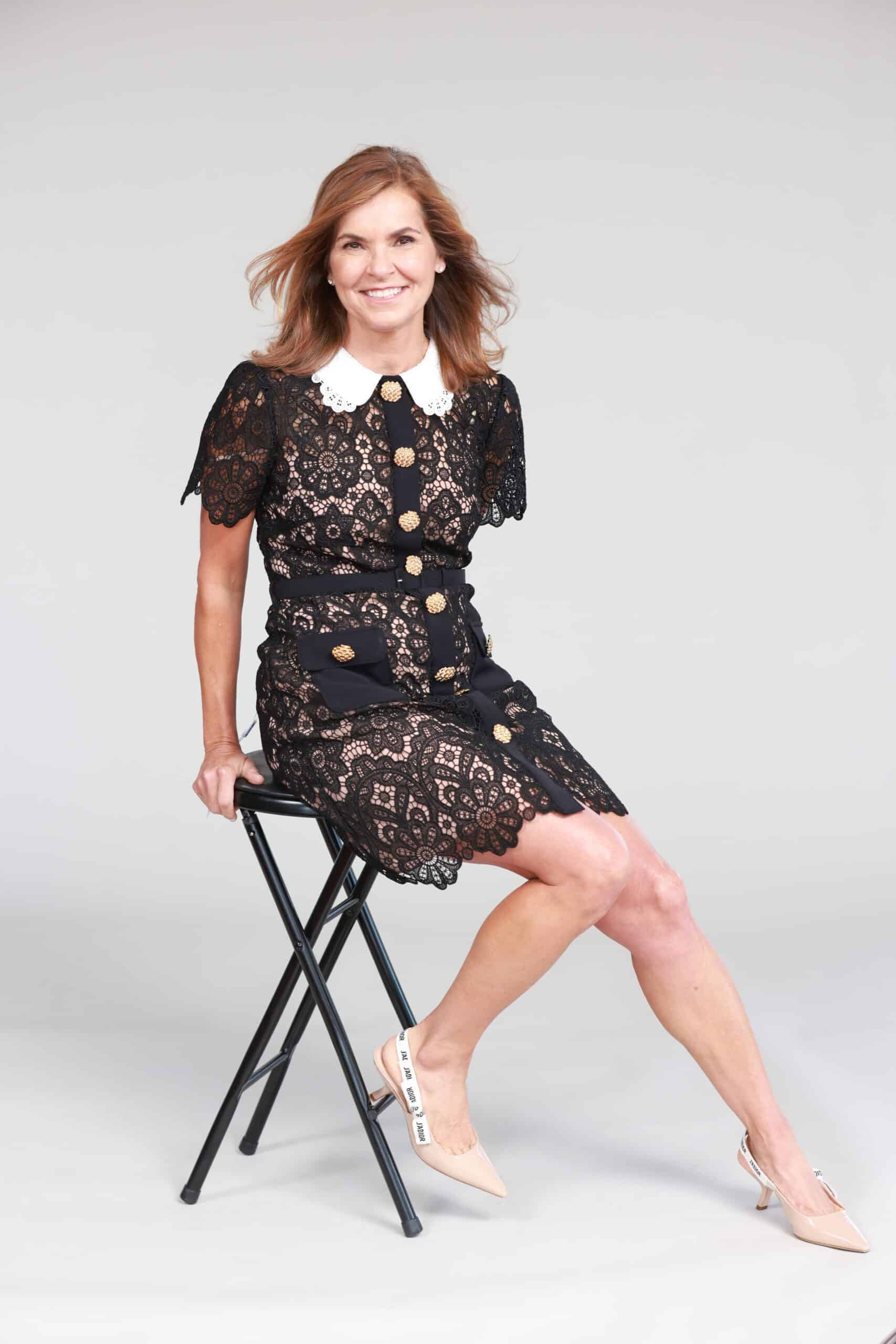 I have always had a passion to bring people together and celebrate. Started my career with a caterer in Miami where I truly learned the business. When I moved to Chicago, I took some years off to raise our two children! I started back at work with running events for a non-profit and from there launched the Creative Planners in 2012!
To me, this work for me is truly a Labor of Love. There is such joy working with clients, becoming part of such a personal story for the family and bringing dreams to life. I could not envision doing anything else and feel beyond blessed to have incredible clients, vendors, and an amazing team to make it all happen.
I am fortunate to have an incredible supportive husband and two wonderful children. When I am not planning, I love to keep active with running, skiing (I disappear for a few weeks each winter to escape to the mountains), yoga, reading, golf and cooking. As you can imagine, I am the one that loves to bring family and friends together…no surprise there!
"I love seeing my clients' beaming faces as they experience an event that perfectly captures their vision! Bringing all the details together is a joyous process for me - and I make it equally enjoyable for my clients."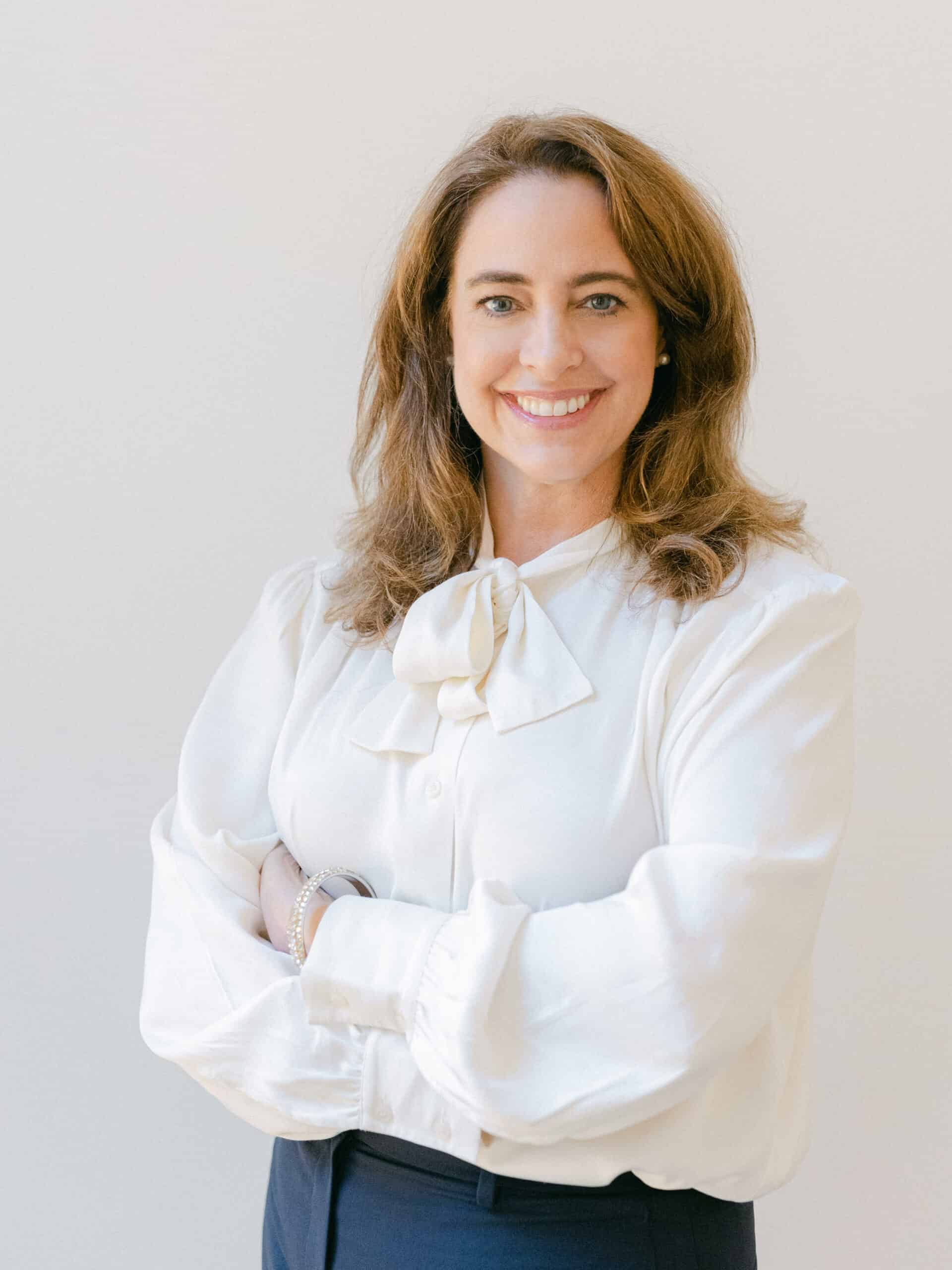 Holli has spent her career in all aspects of the events industry, from venues to catering, hotels to
transportation, to complex destination events. This breath of expertise offers her clients comfort
knowing that the intricate components of an event will work in sync and that she will have on the spot
solutions to any challenging situation. 
Her years in the business has brought her many fun experiences. Her favorites include coordinating a
firework display behind the Statue of Liberty, beaming up William Shatner, and a dance party with The
Village People. She has executed a dinner on the top deck of an aircraft carrier, to dancing underneath
dinosaur bones to a wedding ceremony in a parking garage. 
She inspires to make every event as unique as a couple's love story. With her distinctive eye for design
and attention to detail, she assists her clients in incorporating personal touches into the event but
keeping their eye on the bigger picture – the overall experience and having a ball along the way. 
When not creating experiences or planning her next trip, Holli enjoys savoring the little things in life she
loves – whimsical interior design, fresh cut flowers, a French Martini and a little Sidney Bechet playing in
the background.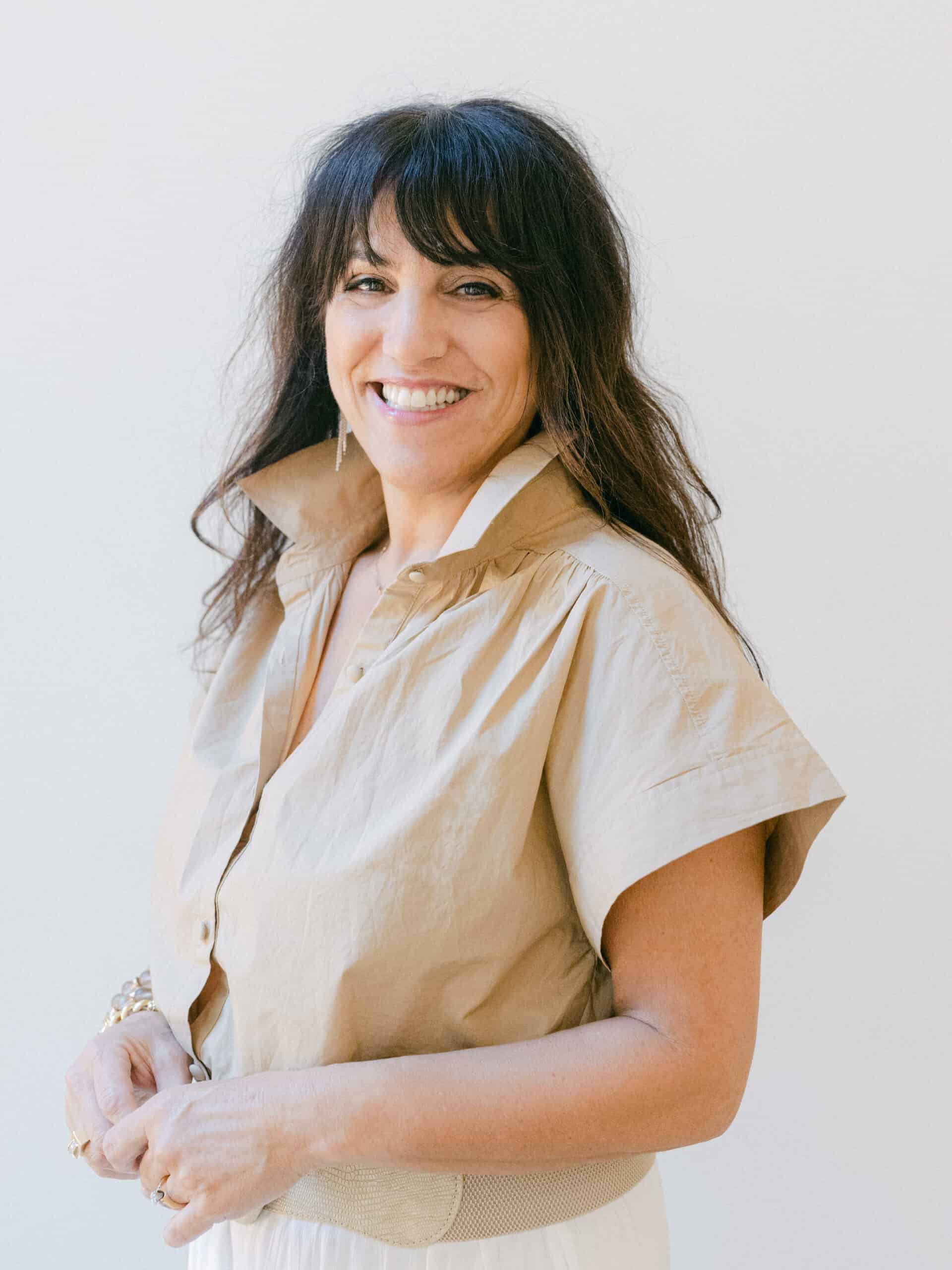 "My goal is to bring joy to the planning process and a seamless flow to the wedding day. I offer abundant communication, I thrive in organization and detail planning, and I have a natural love for working as a team with all the vendors that create a special event."
Alexa brings years of experience event planning to our team. Hospitality comes naturally to her and she spent years as a Director of Catering working in several event venues in Chicago. Her warmth and joy combined with her ability to handle all of the details of vision creation, vendor selection, budgets and timelines allows her clients to enjoy the collaborative process of wedding planning, and ultimately a stress-free and memorable day.
In her free time, Alexa loves to spend family time with her husband Harry, and their children George and Nicole. She has a passion for travel, the beach and pickleball!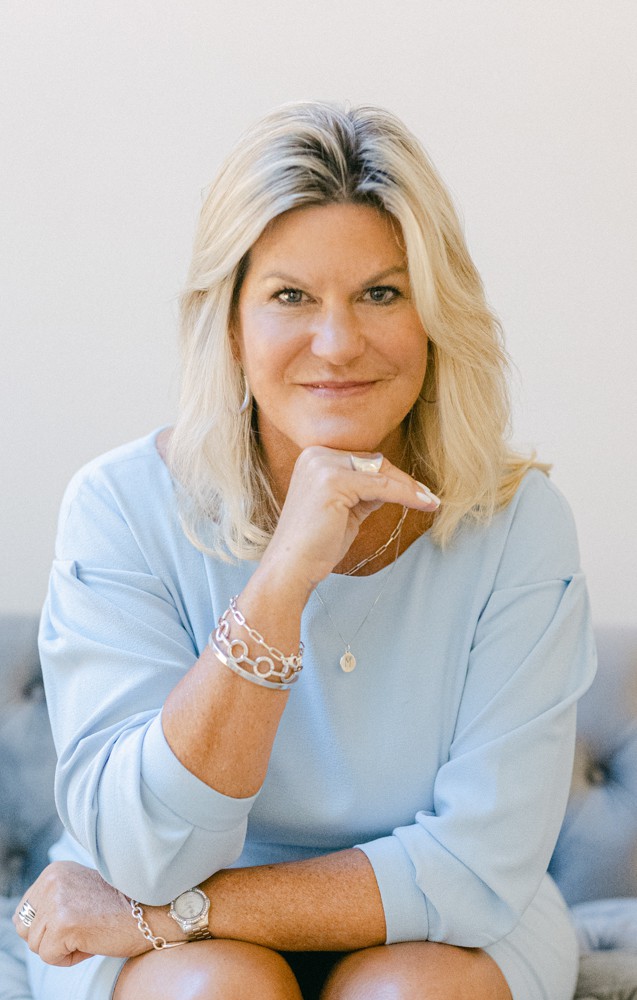 "Every love story is beautiful, but yours should be unique.  Style, creativity, thoughtfulness, and organization are the most important resources you can bring to the wedding planning process.  I help make my clients dreams come true knowing every detail matters."
Michele joined The Creative Planners in the summer of 2016 bringing many years of project management and charitable events planning experience to the team.  Her passion is to bring an individualized, creative design and sense of style to each event. Whether it be a small celebration of 15 people or a 300 person wedding, Michele will get to the core of what the client's vision is and carry it out to its fullest potential.  Her dedication, ability to multi-task and work well under pressure along with maintaining a positive attitude helps her overcome any hurdle that may arise.
Michele has lived in the North Shore for the past ten years with her three children.  She enjoys traveling, the beach and spending time with her family.