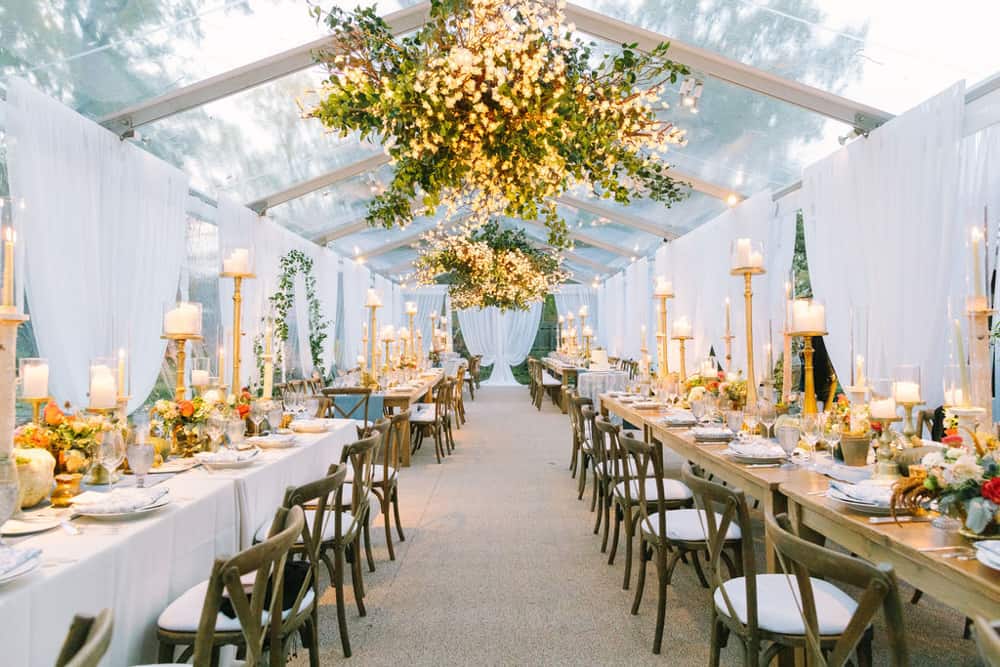 We creatively and calmly manage all your details - from decor and music to timelines and budgets. Our planning process is designed to be seamless, so you can enjoy every minute to the fullest.
We bring together the best designers and vendors in the area who can execute to perfection your vision for the day.
Our focus is capturing your story as a couple, and suggesting fresh and artistic ideas to capture your style.
It's all about the feeling you leave your clients with.
We do not have a set style, we work with it all: classic traditional, modern contemporary, garden to urban industrial. Its such fun to take a blank canvas at a venue or open landscape and bring it to life. From hotels, museums and warehouses to country clubs, tent and farm weddings, each venue is unique and allows us to create something distinctive but also find the perfect venue that best suits each client. From there, the creative process begins!
All of our services are custom for our clients, providing a variety of services – Full, Partial and Month of, that best fits our clients wedding planning needs. We are best known for our Full Planning service, where we guide our clients through every step of the way, from finding the perfect venue and vendors, décor and more, to overseeing the day of the wedding. When it comes to the wedding day, our favorite part is when the clients come into the reception and are overwhelmed with joy to not only see their vision come to life but be beyond anything they could have imagined!
As many of our clients say, we love to go above and beyond for our clients. We do this because we have a true love for planning and feel our work is a Labor of Love!
The Creative Planners is a full service wedding and event planners taking clients vision to another level that brings dreams to life. We work with our clients to manage, plan, and coordinate all aspects of their wedding and events. When clients work with our team, we strive to keep the joy in planning for our clients and be there to handle all the details while taking the stress out of planning.
To us, each client has a story, style and vision for their day.. Our focus is to get in their head so we can fully see their style, personality and vision for the wedding then we add our creative touches to make it distinctive and uniquely theirs.
If you look at our Instagram or portfolio, you will see that each wedding is different – our design process is not about what we would create, but taking the clients dreams and finding the right vendors to bring that to life. With 10 years of experience, we have a wide selection of vendors and great relationships with them to ensure we bring the best team together to create the magic. That being said, we are always getting to know new vendors and broadening the possibilities to offer the best options for our clients.