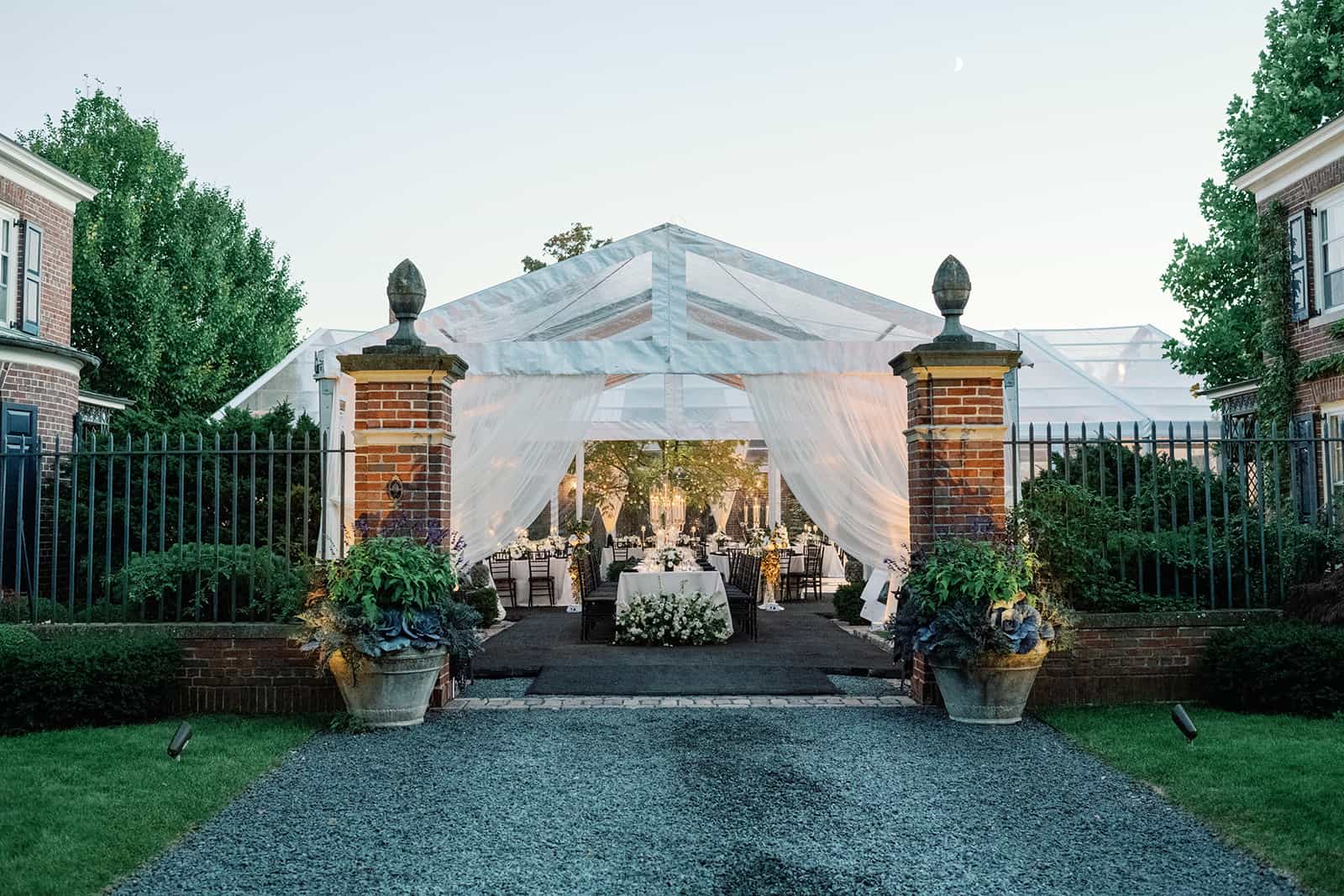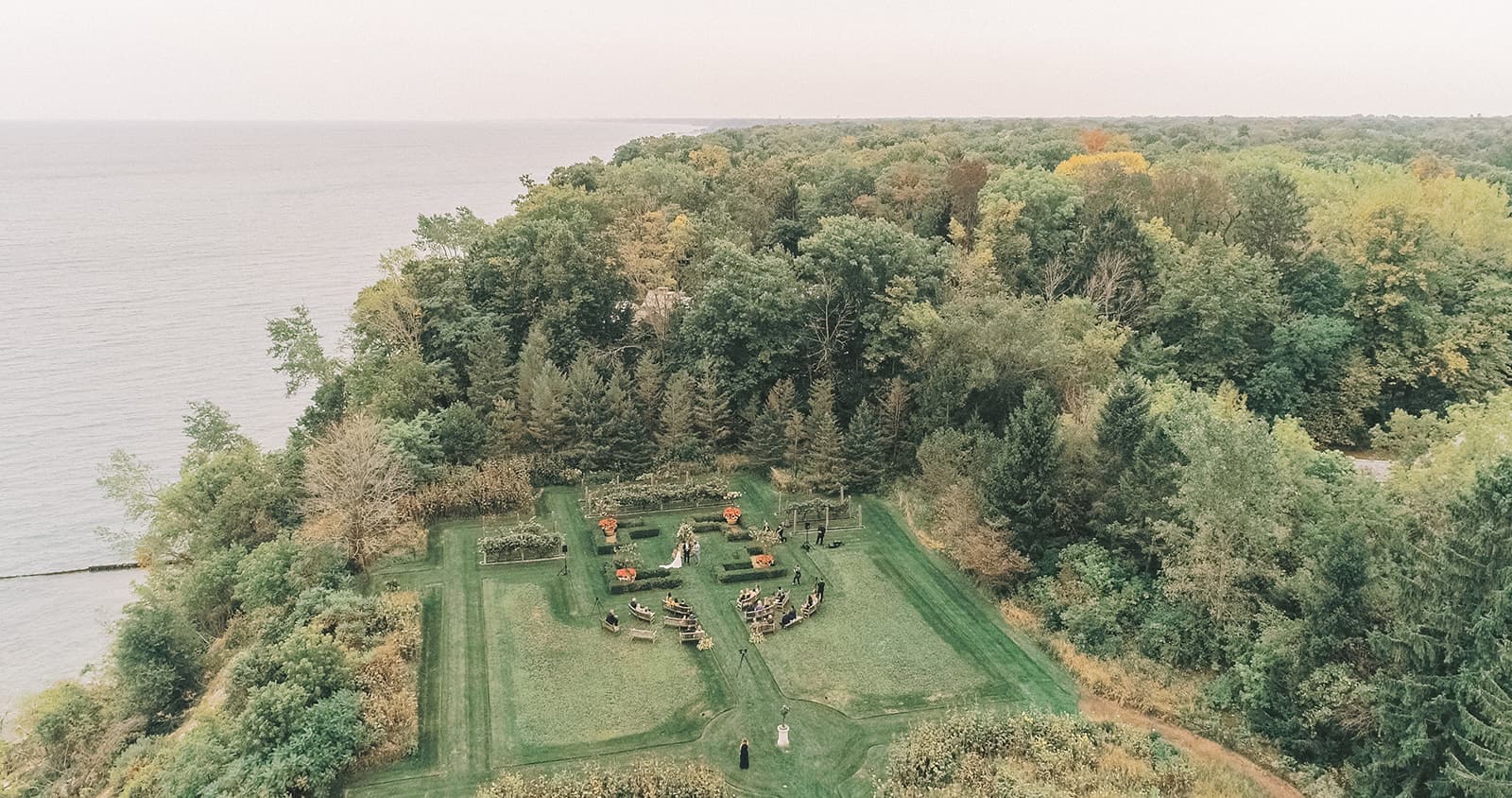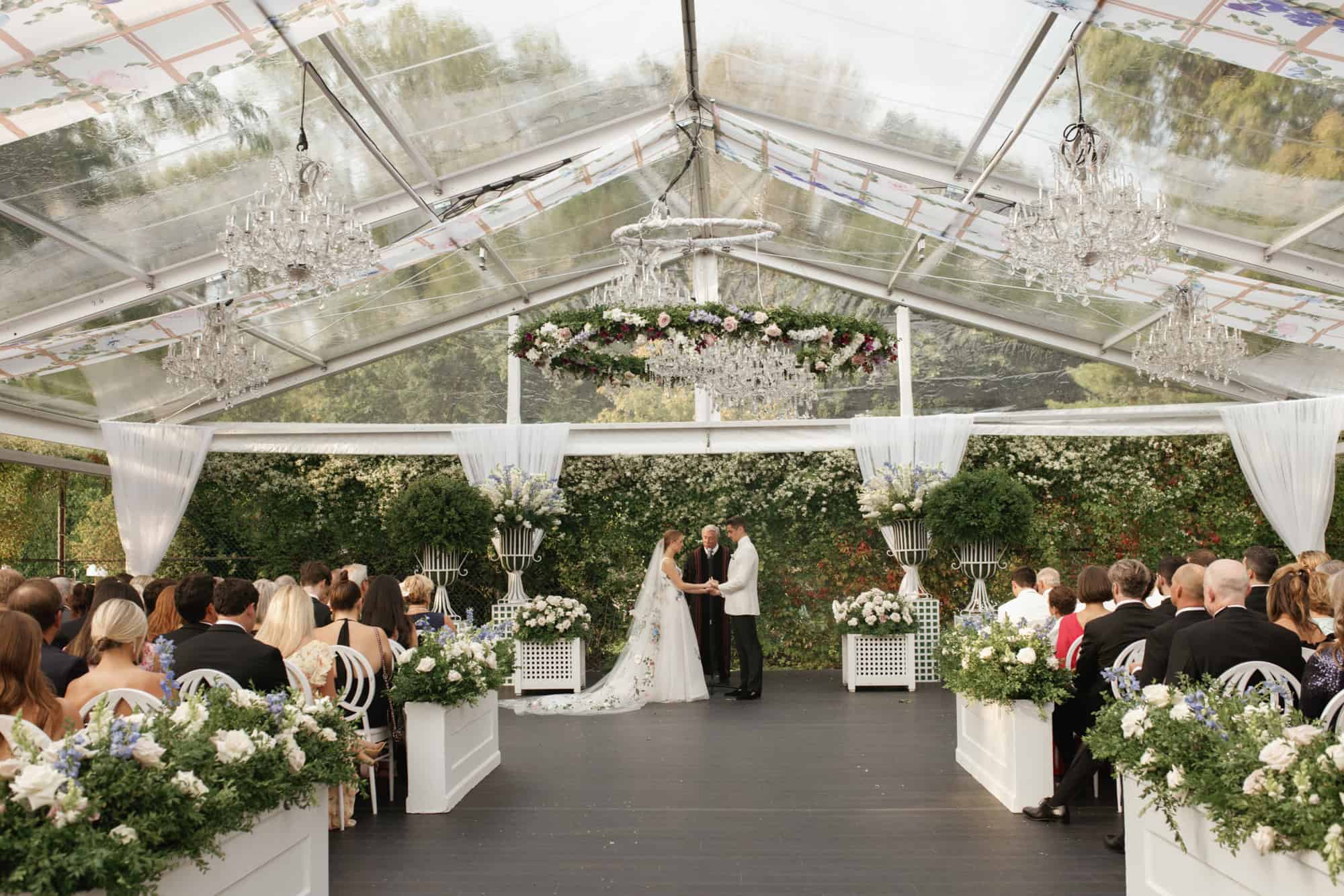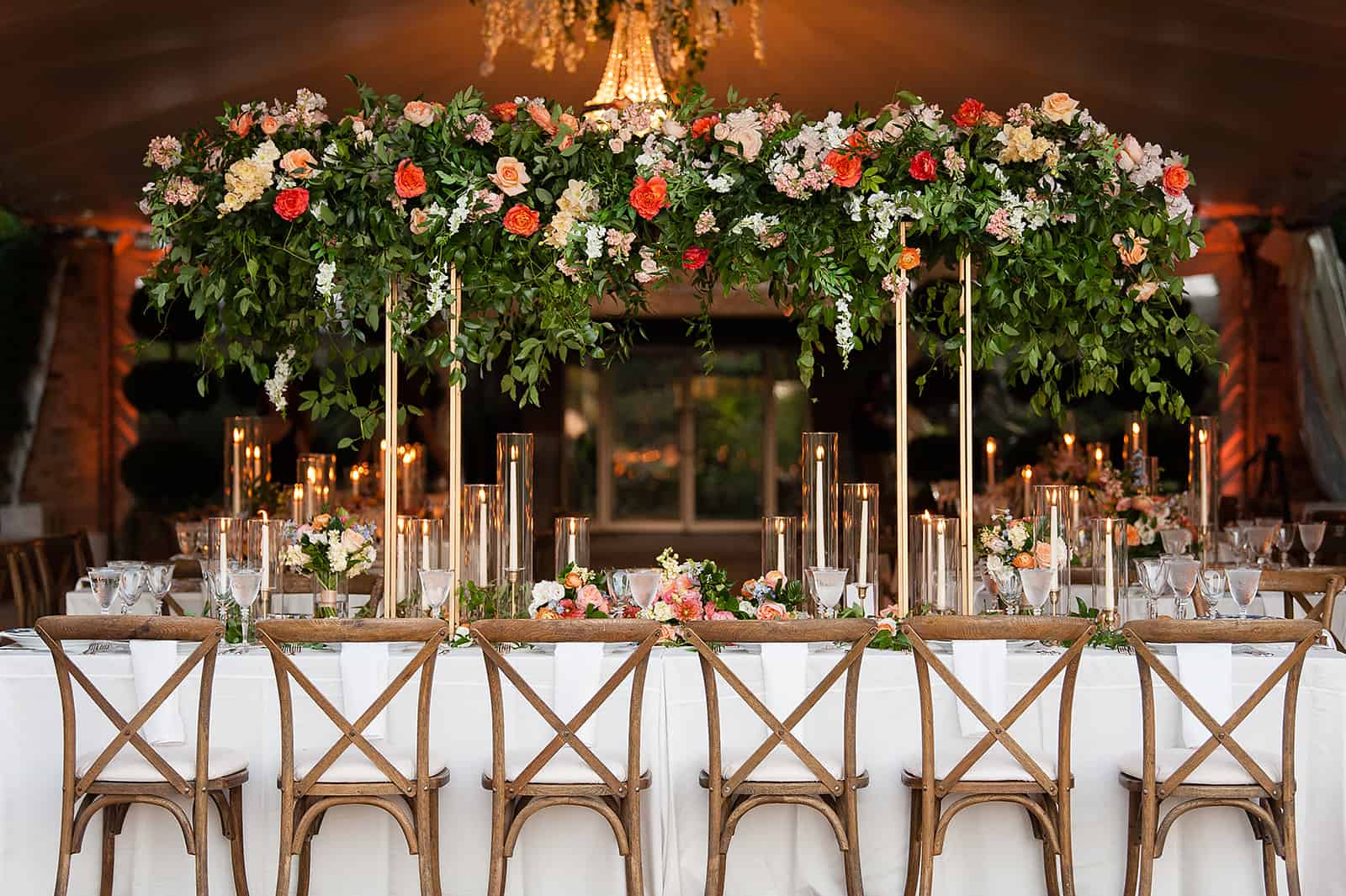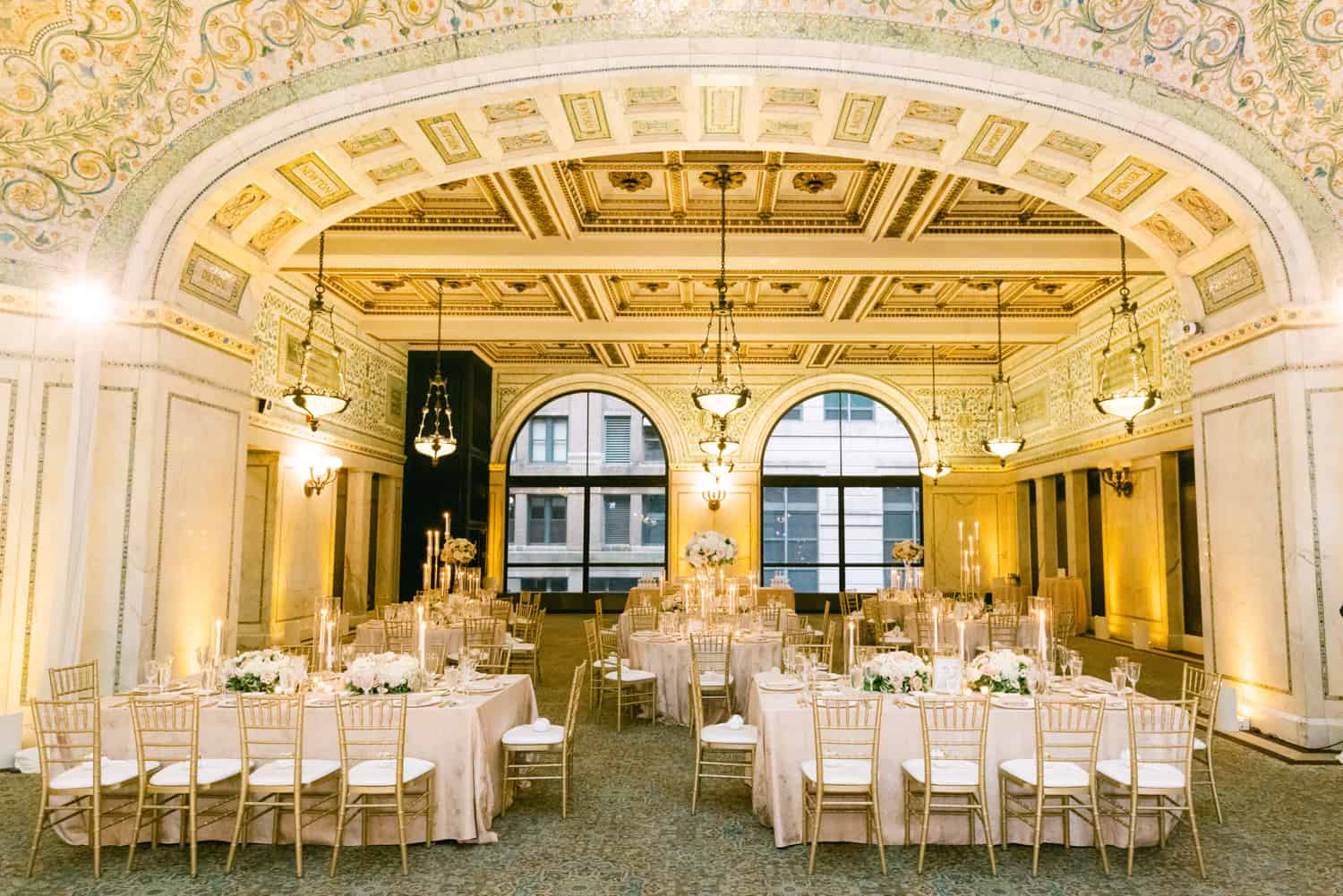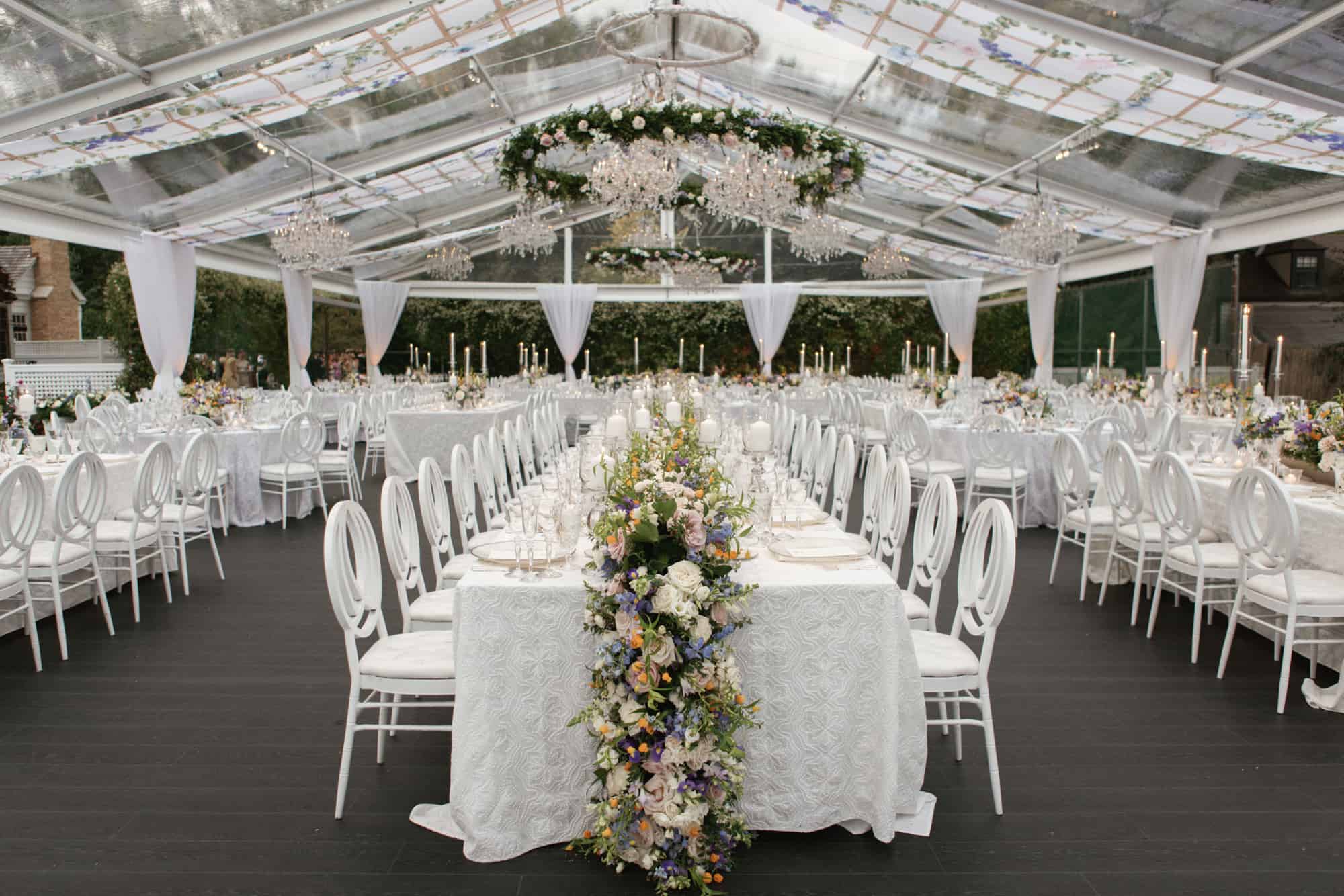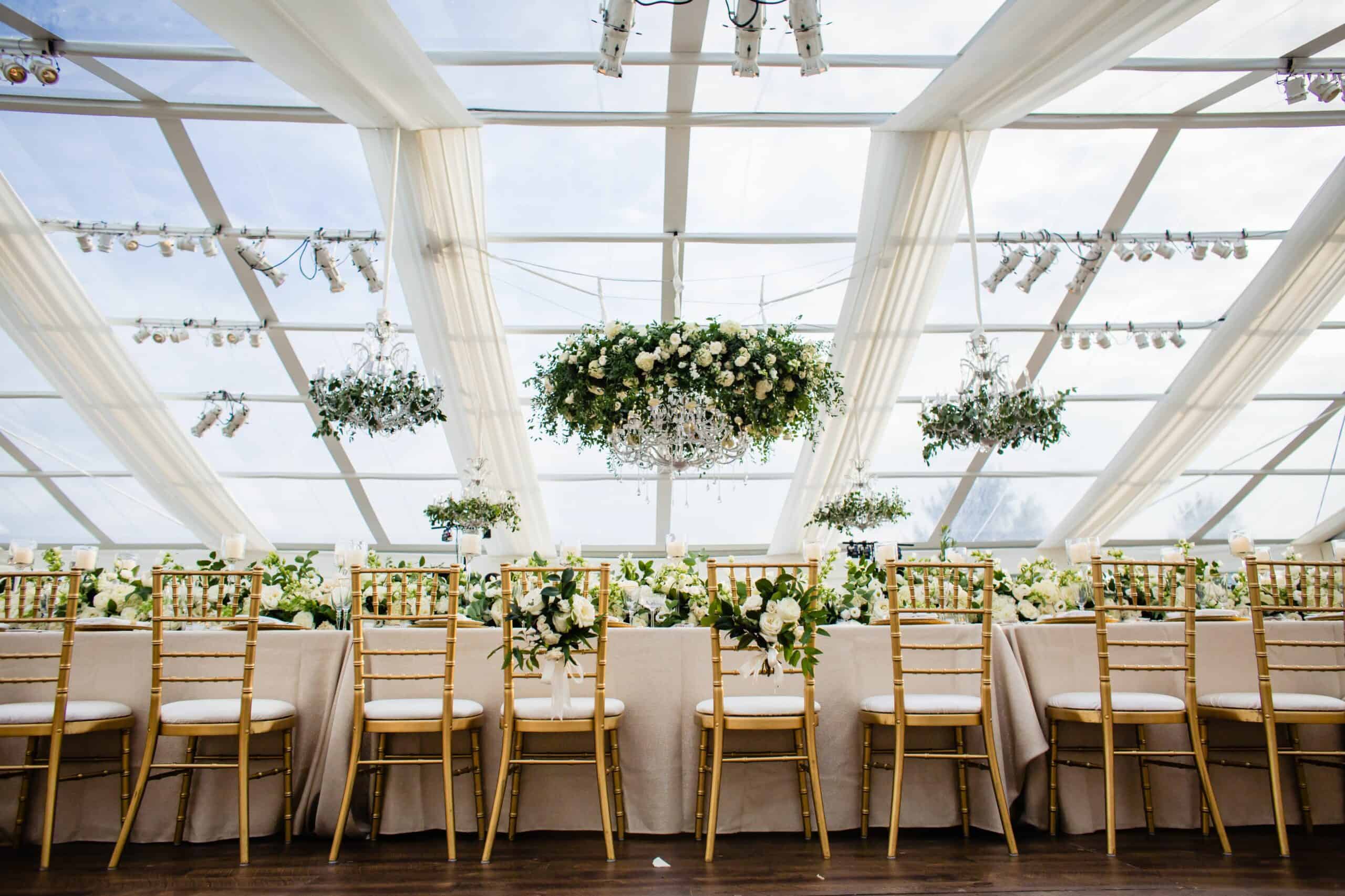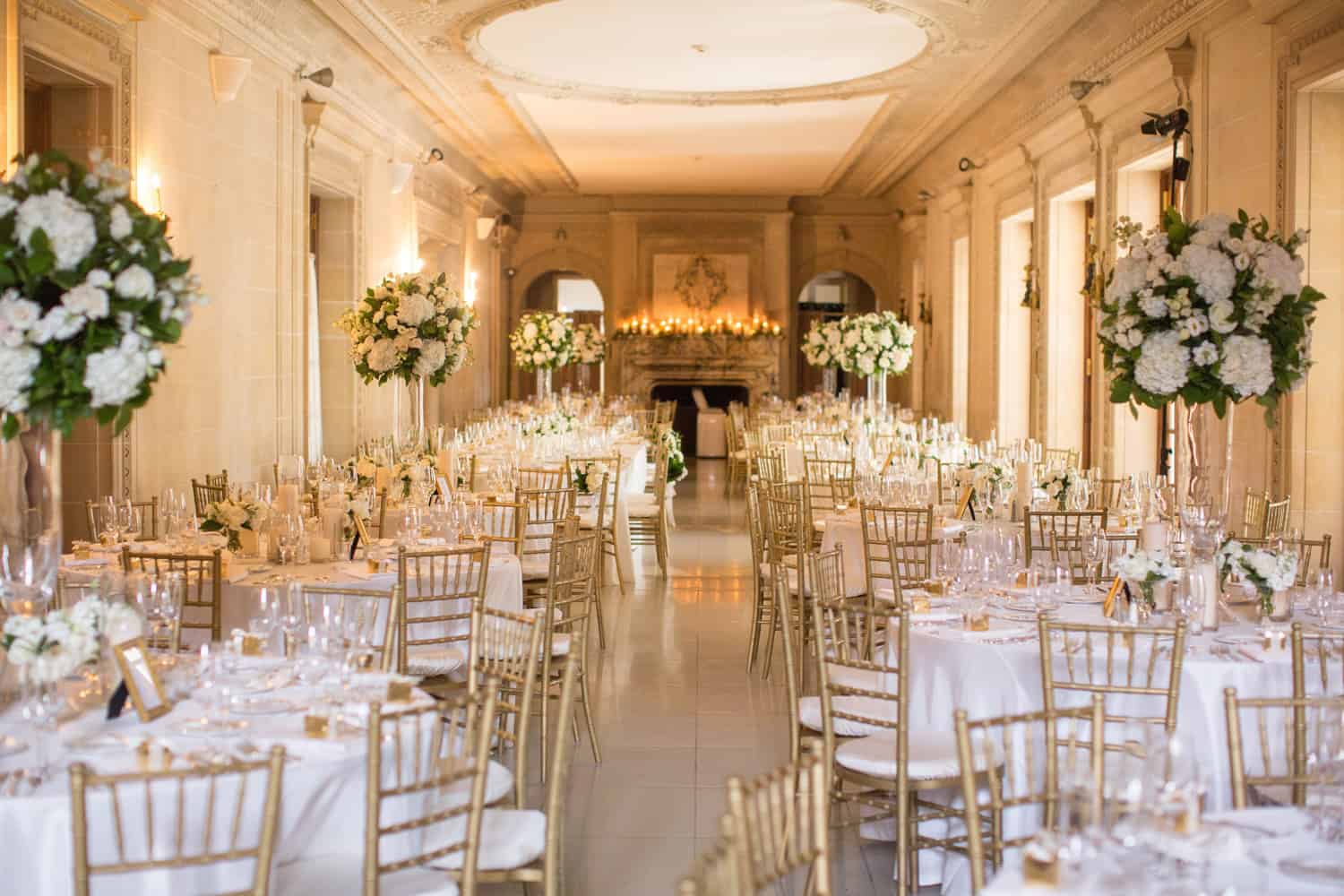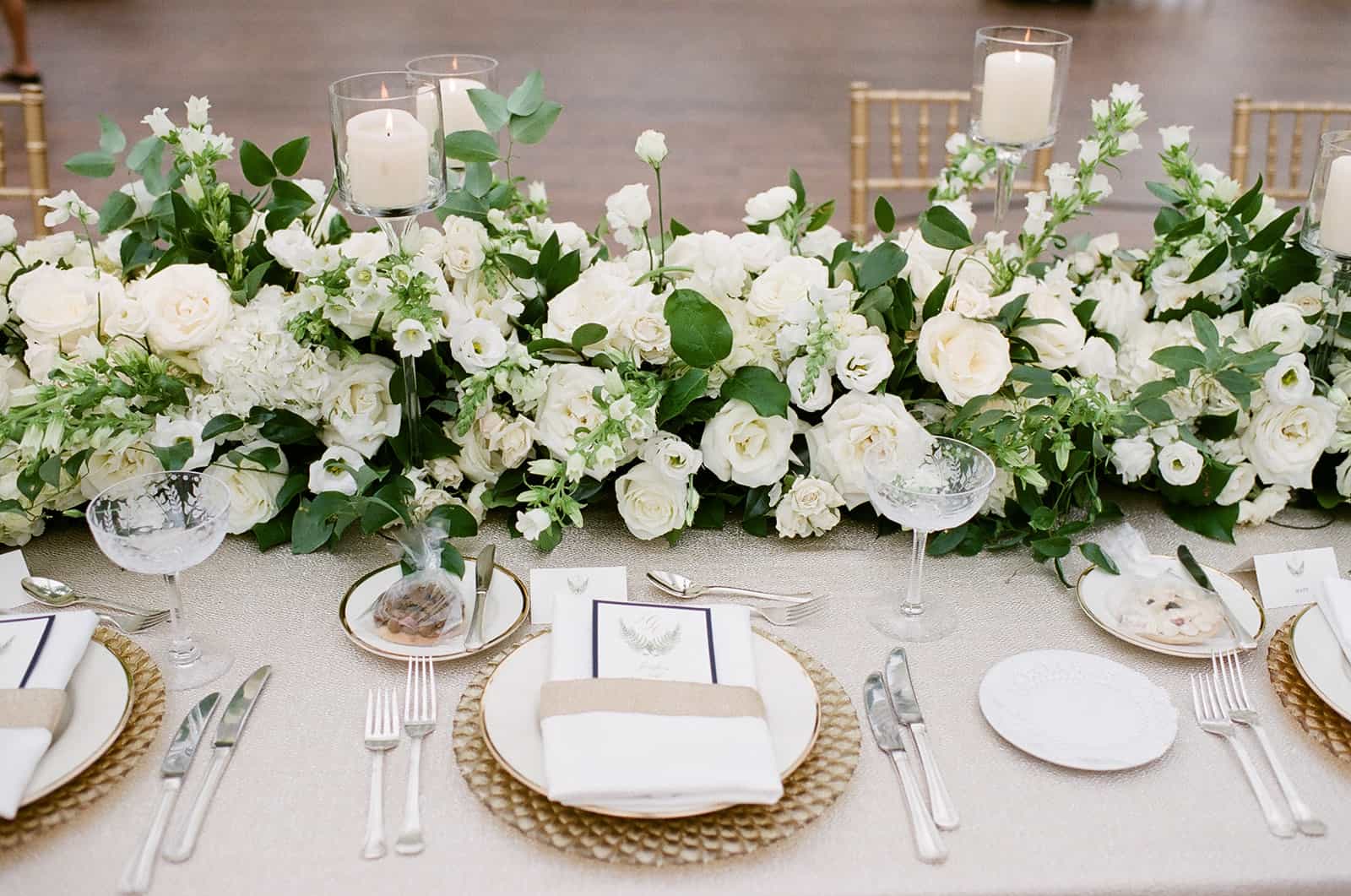 Your Style.
Your Story.
Our Creative Planning.
Everyone has a unique story they want to share whether it's a wedding, social event or through corporate entertaining. The Creative Planners will capture your vision to create a distinctive and memorabel event for you and your guests.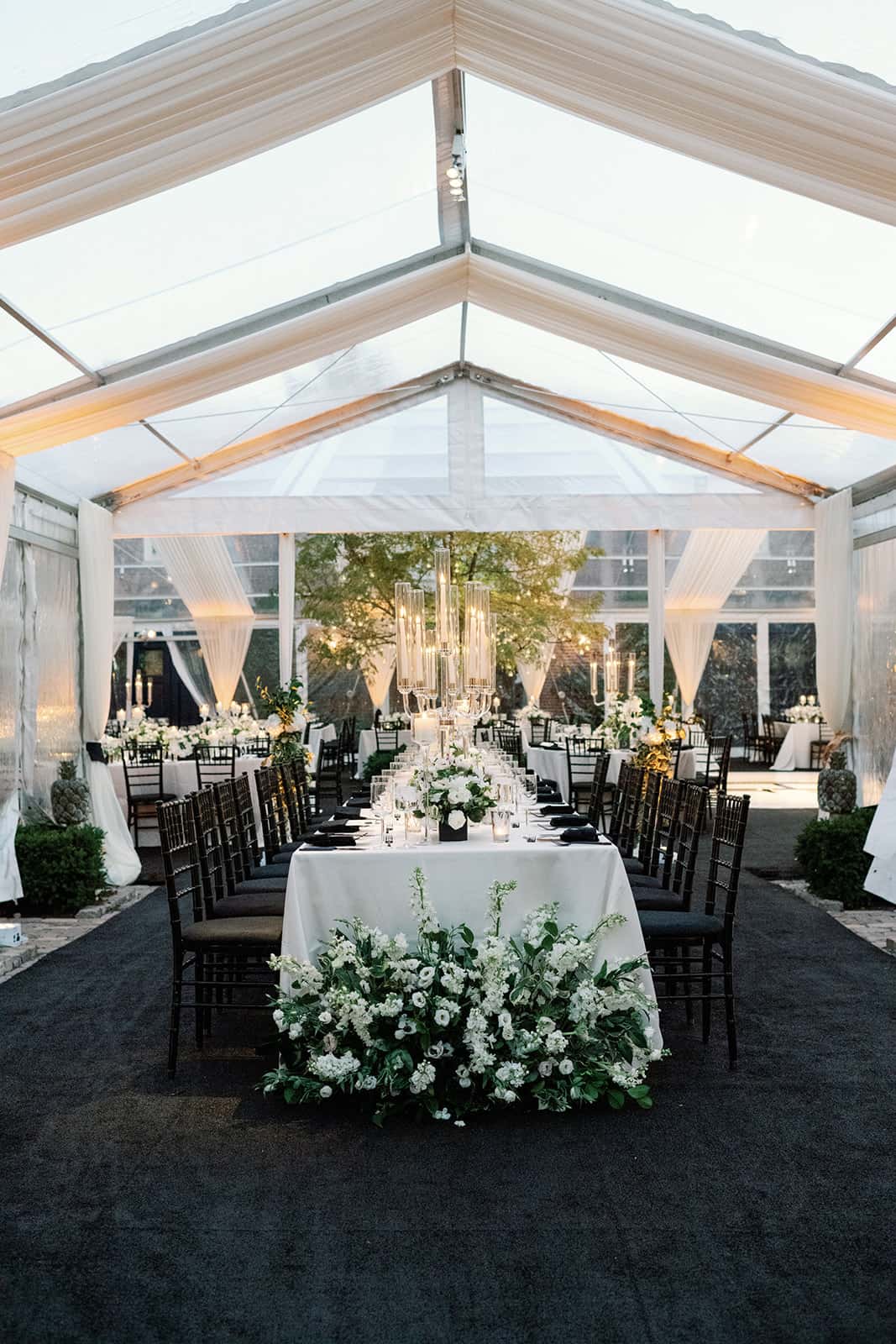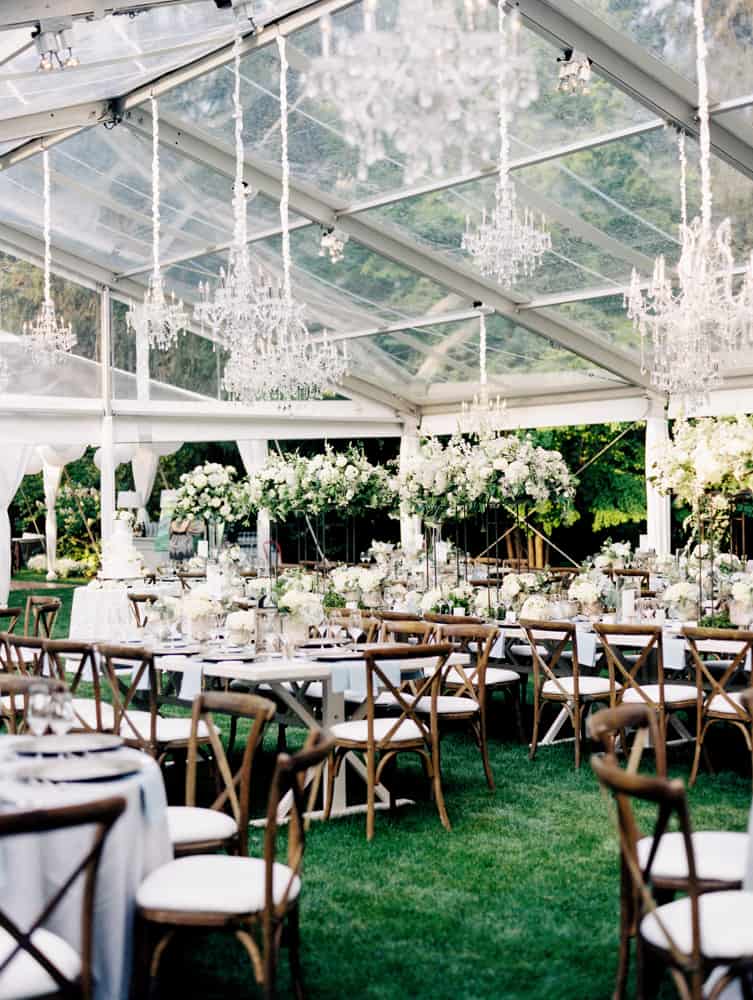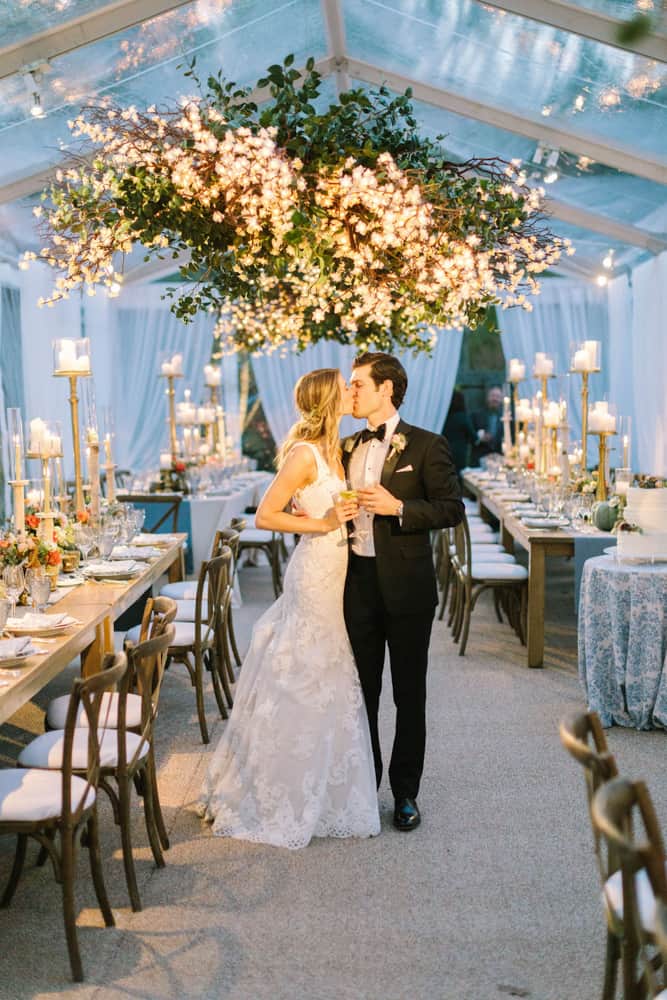 To make your wedding vision become true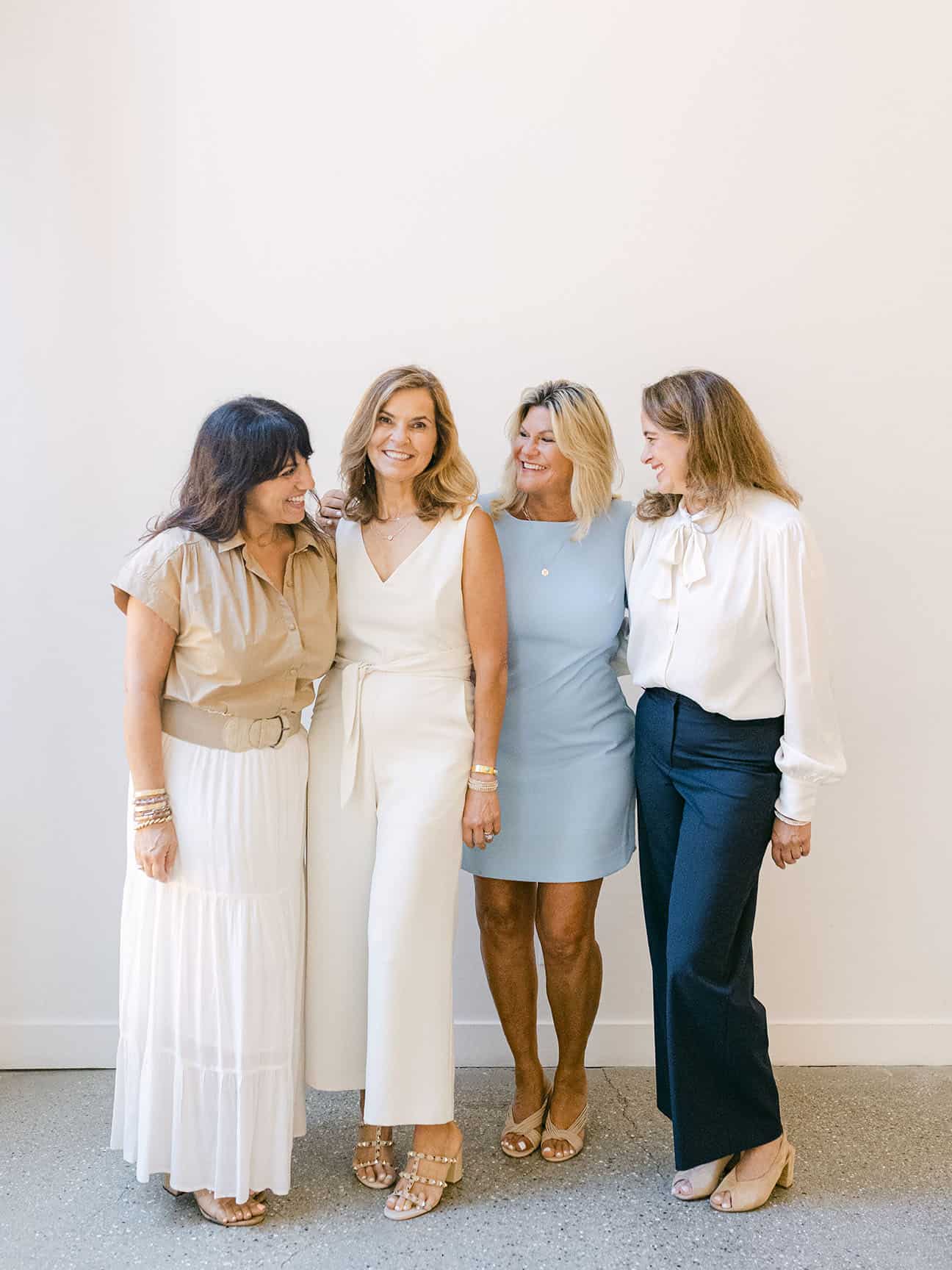 We bring years of experience to your wedding or event, making it everything you dreamed of and more. We create spectacular stories in Chicago, the North Shore and throughout the country.
We would love the opportunity to meet, talk through your vision, and help bring that to life. Let us create an event that goes beyond your expectations.
Each event is unique because every client is unique.
What sets us apart is our focus on the client's vision, style, and story to bring those elements to the wedding or social gathering.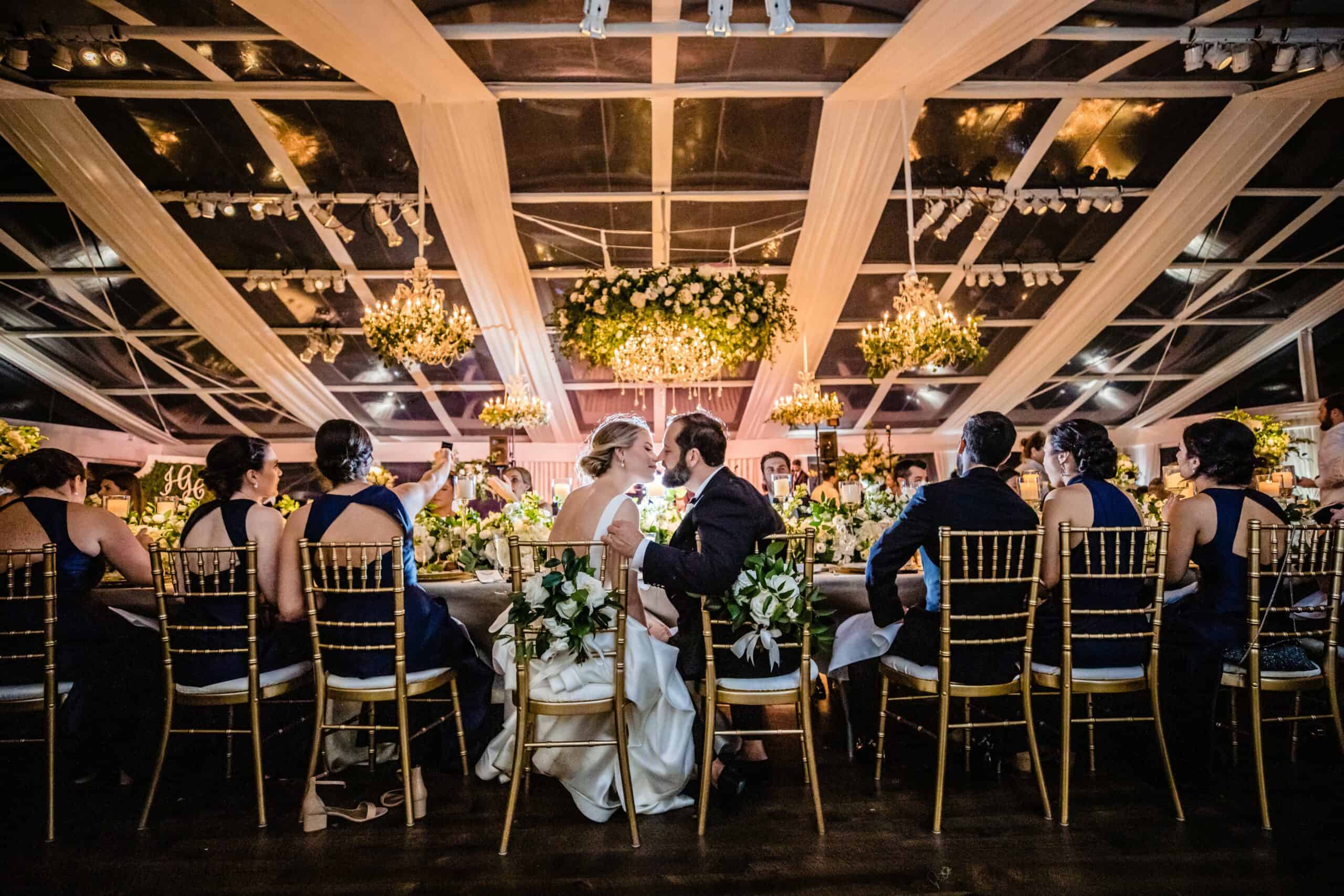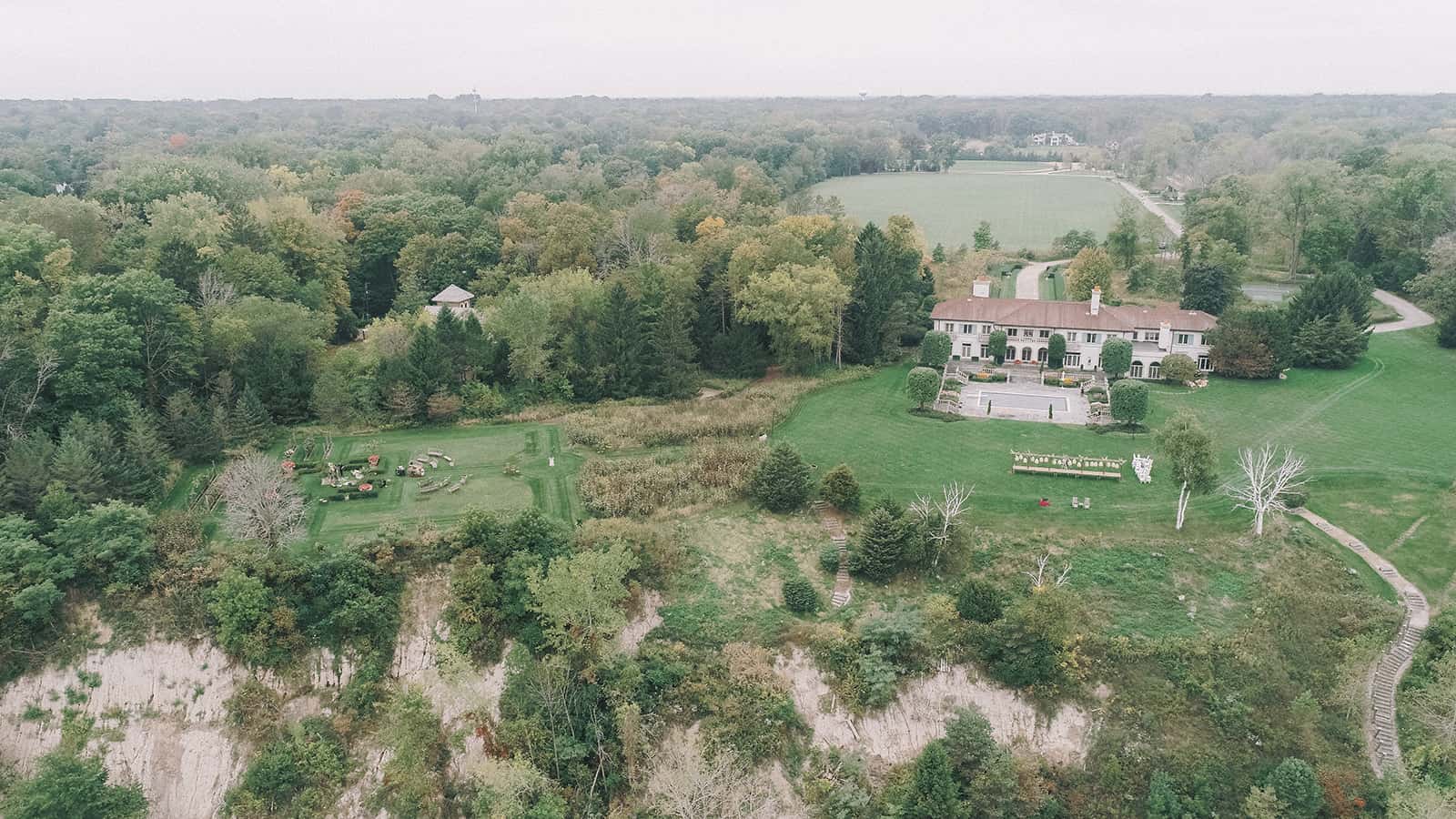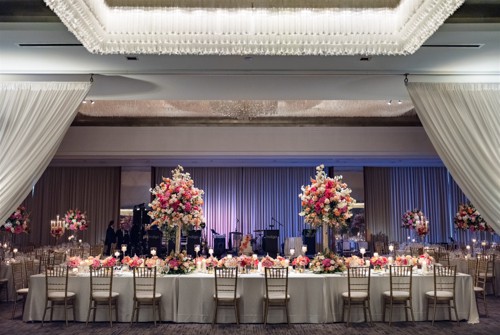 This Conway Farms tented wedding in Lake Forest is timeless and classic with a green and white color theme.
For this elegant hotel wedding at the Ritz Carlton our couple chose a very romantic wedding theme with lots of lights.
This private garden wedding in Lake Forest showcases very organic florals with a beach feeling.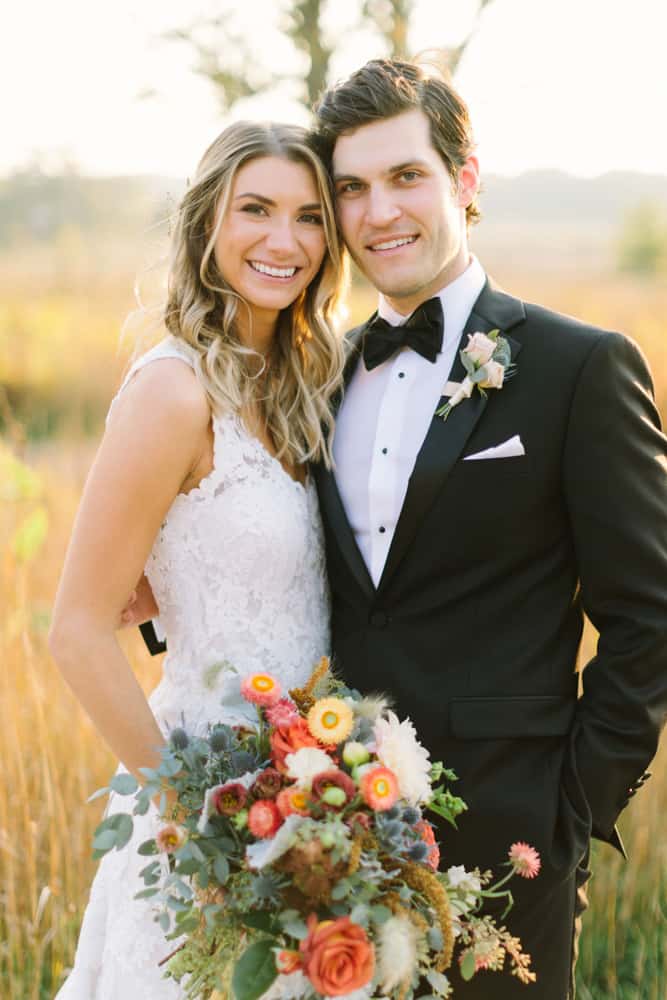 All relationships are built on trust and common values. I want us to connect.
"First of all, I miss you. Through planning a wedding in a pandemic, believe it or not, I miss it!
Now, if I was on my own I cant say I would fell the same, and that only speaks to what an
amazing wedding planner you are. Aside from going absolutely above and beyond to plan
multiple back up weddings, you also helped us find the most amazing partners (Tim Tab
Photography, Letter Press by Lydia, Food for Thought to name a few), totally understood the
vision, navigated my mom and my relationship with grace, and pulled off the most incredible
wedding weve ever been to in our lives …and were not just saying that because it was ours!
You were just fantastic every step of the way, and we truly cant thank you enough for helping
us have the wedding of our dreams. Were so grateful to you."